Skip to Content
Fuel Distributor in Texarkana, TX
Your Go-To, Full-Service Fuel Provider
Our fuel programs and services are designed to fill the needs of small-scale farms all the way up to large, industrial operations. We provide tanks in various sizes, and our well-trained fleet delivers bobtail and transport loads of fuel. We always strive to deliver exceptional, comprehensive fuel services to our customers, and over the years, we've built a diverse clientele in an assortment of industries. With a wide range of fuel types and treatments, there's something for everyone. To have quality fuel delivered to you in loads up to transport bulk quantities, call Red River Oil Company. We'll deliver the fueling services you need and the fuel additives you want.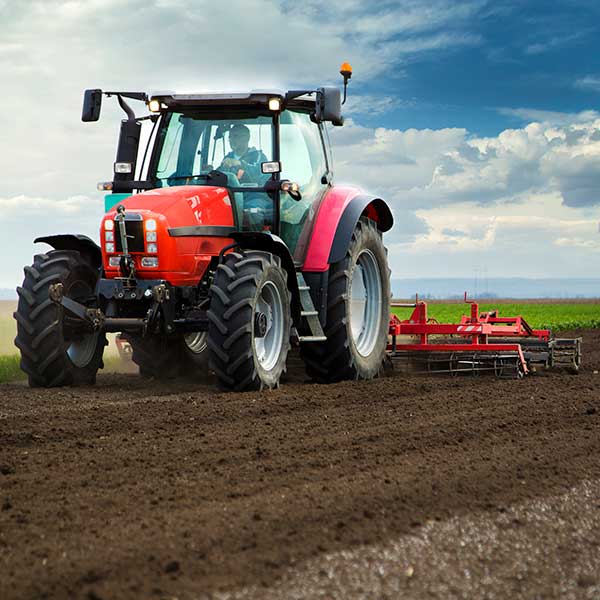 Fuel Services You Can Rely On
Trust our professionals to deliver you unparalleled fuel products and services and watch your business flourish. At Red River Oil Company, we provide fuel services, including:
Clear Diesel (Non-Biodiesel)
Dyed Diesel (Off-Road)
Ethanol-Free Gasoline
E-10 (87 Octane)
Jet A
Aviation Gasoline (100LL)
Your Satisfaction is Our Priority
If you're looking for a new way to handle your fuel-related needs, we can help. With our experience and expertise, we can address any problem and find a customized solution. At Red River Oil Company, your satisfaction is our priority. Let us provide your business with a hassle-free experience that is guaranteed to help grow your company. When you work with us, you can rest assured that the results of our partnership will provide you with satisfactory results. Choose us for all your fuel-related needs and experience unapparelled convenience. Schedule a delivery with us today and get the best specialty fuel services in Texarkana, TX.
Contact Us for High-Quality Fuel Services